Promoting history in south-west Wales

The Historical Association is incorporated by Royal Charter
Registered charity number 1120261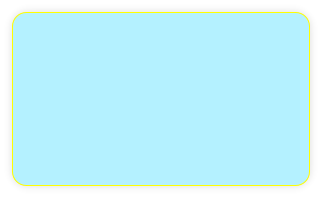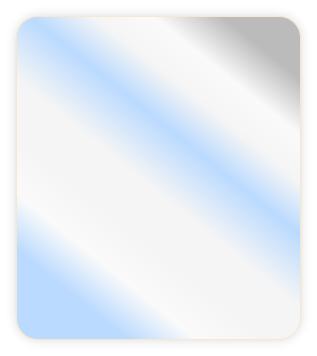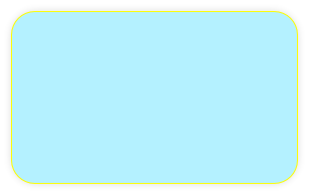 Branch Membership Fees
Individual membership: £10
Concessionary membership: £5
(Concessionary = part-time workers; retired; unwaged)
Family (household) membership: £15
Full-time-student membership: £5
Membership is renewable at the AGM in March
Full national membership
of the Historical Association grants automatic membership of the Swansea branch, provided the member lives within the branch's catchment area.
To register for full membership, visit:
www.history.org.uk

A note for committee members
The date of the next
Committee Meeting is
20 November 2021
At 10.30am
in the National Waterfront Museum

Website last updated 3 October 2021
THE NEXT TALK
21 March 2020
11.00am
Elizabeth Belcham
will speak about
Swansea's Bad Girls
Crime and Prostitution
1870s–1914
The National Waterfront Museum, Swansea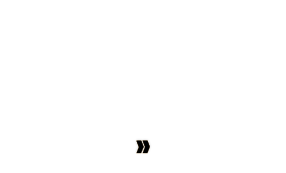 The National Waterfront Museum, under the overall guidance of the National Museum of Wales, allowed us to hold our first post-Covid talk on 18 September. This featured the HA president Professor Peter Mandler, who spoke about 'The Origins of Mass Society: Speech, Crime, Sex and Drink in Urbanising Britain, 1780–1870'.
At our monthly talks, social distancing and mask rules will be in place and attendance is by booking only.
Our branch journal Chronicle will be available at our next talk. The cost of a copy is:
For members: £3 each
For non-members: £5 each
Chronicle available available at Swansea Museum on Saturday 25 September 2021. Thanks are given to the Royal Institution of South Wales for allowing us this opportunity to sell our journal at the launch of this year's Swansea History Journal and to all those who bought a copy.
Our latest publication, The Story of Swansea Castle , is now available and will be on sale at our next talk at the National Waterfront Museum. Take a look at the <Publications> page on this website.
Please look after yourselves. We look forward to seeing you at the next talk.
The Next Talk
Professor Martin Johnes
(Swansea University)
will speak about
Baldness and Male Anxiety
in the late-19th and 20th centuries
11.00am
Saturday 16 October 2021
The National Waterfront Museum, Swansea
Online booking necessary via Eventbrite