Promoting history in south-west Wales

The Historical Association is incorporated by Royal Charter
Registered charity number 1120261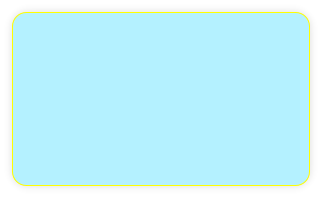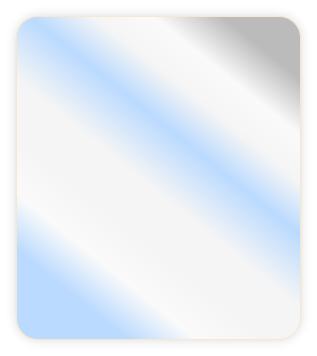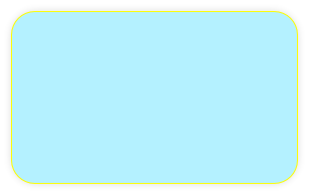 Branch Membership Fees
Individual membership: £10
Concessionary membership: £5
(Concessionary = part-time workers; retired; unwaged)
Family (household) membership: £15
Full-time-student membership: £5
Membership is renewable at the AGM in March
Full national membership
of the Historical Association grants automatic membership of the Swansea branch, provided the member lives within the branch's catchment area.
To register for full membership, visit:
www.history.org.uk

A note for committee members
The date of the next
Branch Committee Meeting is
20 November 2021
At 10.30am
in the National Waterfront Museum

Website last updated 17 November 2021
THE NEXT TALK
21 March 2020
11.00am
Elizabeth Belcham
will speak about
Swansea's Bad Girls
Crime and Prostitution
1870s–1914
The National Waterfront Museum, Swansea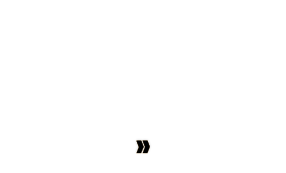 It is with sadness that we have learnt of the passing of Dr David Painting on 10 October at Pen y Bryn Nursing and Residential Home, Sketty. In 2017, the Branch was pleased to award Branch Fellowship to Dr Painting for his contribution to the promotion of history in the community. Our commiserations go to his family.
The National Waterfront Museum, under the overall guidance of the National Museum of Wales, is allowing us to hold our post-Covid talks on its premises. At our monthly talks, social distancing and mask rules must be in place and attendance is by booking only.
Our branch journal Chronicle will be available at our events. The cost of a copy is:
For members: £3 each
For non-members: £5 each
Our latest publication, The Story of Swansea Castle , is now available. Please take a look at the <Publications> page on this website.
Please look after yourselves. We look forward to seeing you at the next talk. Please remember that in order to attend our monthly talks at the National Waterfront Museum, you will need to book your place online via Eventbrite.

The Next Talk
Debra John
will speak about
A Swansea Debtor
in the mid-19th century
11.00am
Saturday 15 January 2022
The National Waterfront Museum, Swansea
Online booking necessary via Eventbrite