Promoting history in south-west Wales

The Historical Association is incorporated by Royal Charter
Registered charity number 1120261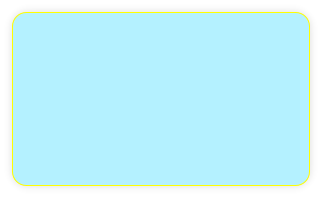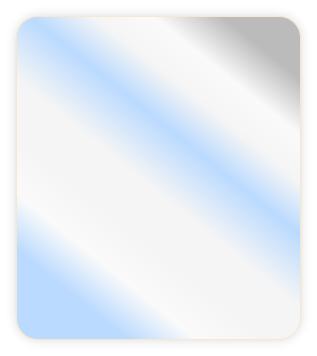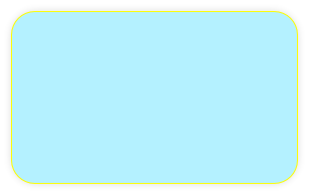 Branch Membership Fees
Individual membership: £10
Concessionary membership: £5
(Concessionary = part-time workers; retired; unwaged)
Family (household) membership: £15
Full-time-student membership: £5
Membership is renewable at the AGM in March
Full national membership
of the Historical Association grants automatic membership of the Swansea branch, provided the member lives within the branch's catchment area.
To register for full membership, visit:
www.history.org.uk

A note for committee members
The date of the next
Committee Meeting is
4 September 2021
(probably)
at the National Waterfront Museum

Website last updated 16 July 2021
THE NEXT TALK
21 March 2020
11.00am
Elizabeth Belcham
will speak about
Swansea's Bad Girls
Crime and Prostitution
1870s–1914
The National Waterfront Museum, Swansea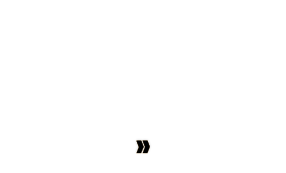 The branch committee hopes that its members, supporters and friends are keeping well. In fact, we hope that everyone keeps well during these strange times. While the vaccination process is well underway, we must still be aware of the danger that the coronavirus holds for us. Social distancing, mask wearing and common sense should, for now, be at the forefront of our minds. We'll come through, of course, and when we do we'll experience the pleasure of meeting again with family, friends, colleagues and other acquaintances, and the the HA will be here to help bring people together once more. We're in communication with the National Waterfront Museum and will update you when we know more.
The new-style Chronicle is now available, but there won't be a specific launch event this year. We're unable to sell face-to-face, but it is otherwise available to buy. The cost of a copy is:
For members: £3 each
For non-members: £5 each
Postage and packing for one copy in UK: £1.60 (second class), £1.90 (first class).
To know more about the new Chronicle , take a look at the Chronicle page on this website.
Please note that the email address for David Grindrod shown on our History Courses article in Chronicle is now incorrect. David's email is now: db.grindrod@btinternet.com
Please look after yourselves and we look forward to seeing you when circumstances allow.
Owing to the effects and constraints of the Coronavirus pandemic, our public lectures at the National Waterfront Museum will not resume until September (pandemic willing).
We apologise for this inconvenience, but the health and well-being of our members and supporters must be uppermost in our minds.
We look forward to seeing you again when it has all settled down.