The Historical Association is incorporated by Royal Charter
Registered charity number 1120261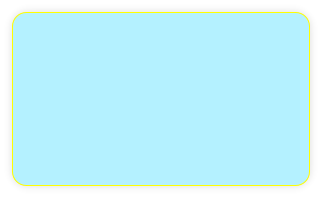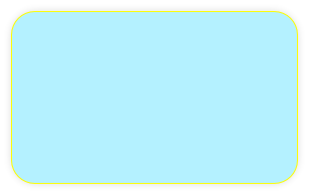 Branch Membership Fees
Individual membership: £10
Concessionary membership: £5
(Concessionary = part-time workers; retired; unwaged)
Family (household) membership: £15
Full-time-student membership: £5
Membership is renewable at the AGM in March
Full national membership
of the Historical Association grants automatic membership of the Swansea branch, provided the member lives within the branch's catchment area.
To register for full membership, visit:
www.history.org.uk

A note for committee members
The next Committee Meeting
will be held at 10.30am on
Saturday 5 September 2020
at the National Waterfront Museum
Website last updated 2 April 2020
THE NEXT TALK
21 March 2020
11.00am
Elizabeth Belcham
will speak about
Swansea's Bad Girls
Crime and Prostitution
1870s–1914
The National Waterfront Museum, Swansea



Covid-19 — Coronavirus
Dear Branch Members,
Circumstances have altered with regard to our response to the Coronavirus outbreak.
The Branch has received updated information from the National Waterfront Museum. Under the present circumstances the Museum will now be closed until the end of August. Consequently, as well as there being no public talks in April or May, the talks in June, July and August have also been cancelled.
We have decided that the History and Heritage Fair that we had planned for May will not take place this year. We apologise to those organisations that were to attend. We look forward to doing it next year.
Hopefully, we'll begin the return to normality with our September talk, details of which are yet to be confirmed.
We thank you for your patience in this trying time and look forward to seeing you all again when we have weathered the storm.
Please check the branch website (http://www.haswansea.org.uk) as well as Facebook and Twitter on a regular basis for any updates.
Owing to the effects and constraints of the Coronavirus pandemic, our public lectures at the National Waterfront Museum will not take place in the months of April, May, June, July and August.
We apologise for this inconvenience, but the health and wellbeing of our members and supporters must be uppermost in our minds.
We look forward to seeing you again when it has all settled down.