Promoting history in south-west Wales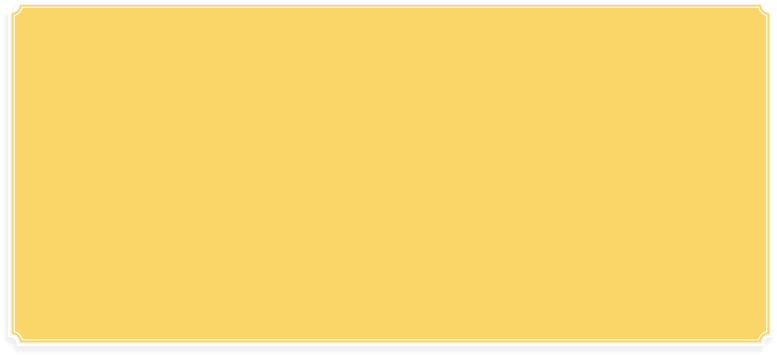 The Historical Association is incorporated by Royal Charter
Registered charity number 1120261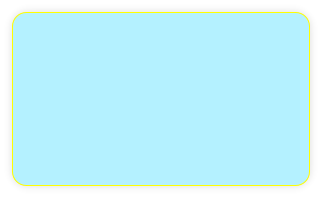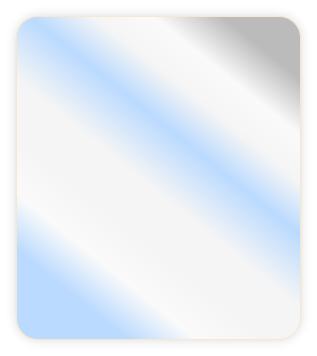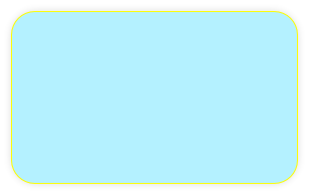 Branch Membership Fees
Individual membership: £10
Concessionary membership: £5
(Concessionary = part-time workers; retired; unwaged)
Family (household) membership: £15
Full-time-student membership: £5
Membership is renewable at the AGM in March
Full national membership
of the Historical Association grants automatic membership of the Swansea branch, provided the member lives within the branch's catchment area.
To register for full membership, visit:
www.history.org.uk

A note for branch committee members
The date of the
next committee meeting is
2 December 2023
At 10.30am
in the National Waterfront Museum

Website last updated 8 November 2023
THE NEXT TALK
21 March 2020
11.00am
Elizabeth Belcham
will speak about
Swansea's Bad Girls
Crime and Prostitution
1870s–1914
The National Waterfront Museum, Swansea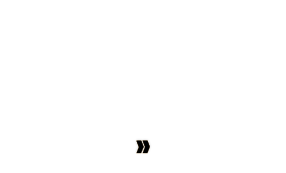 Regarding the Branch's Outreach Speaker's team, it should be noted that for the immediate future requests for Outreach speakers should be addressed to the Branch Secretary Liz McSloy rather than Colin James.
This year's edition of Chronicle, the Branch journal, is now available. In the current issue you will find Branch information and interesting historical articles.
The latest offering from Timescale Publications is now available. The Story of Medieval Swansea by Colin Wheldon James is 56 pages in length and sells for £8.
The Next Talk
Dr Simon John
will speak about
Politics and the Past:
Statues and Monuments in Modern Europe
11.00am
Saturday 18 November 2023
The National Waterfront Museum, Swansea