The Historical Association is incorporated by Royal Charter
Registered charity number 1120261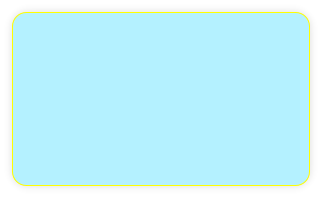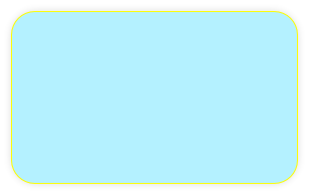 Branch Membership Fees
Individual membership: £10
Concessionary membership: £5
(Concessionary = part-time workers; retired; unwaged)
Family (household) membership: £15
Student membership: £5
Membership is renewable at the AGM in March
Full national membership
of the Historical Association grants automatic membership of the Swansea branch, provided the member lives within the branch's catchment area.
To register for full membership, visit:
www.history.org.uk

A note for committee members:
The next Branch Committee meeting
will be held at 10.30am on
Saturday 6 January 2018
at the National Waterfront Museum

Website last updated 12 December 2017
The NEXT TALK . . .
16 December 2017
11.00am
Dr Martin Johnes
will speak about
The History of Christmas
Followed at 1.00pm by
The Branch Open Day
(With complimentary buffet)
The National Waterfront Museum, Swansea






The Sketty Hall Project
The Branch is currently involved in a collaborative project to publish a history of Sketty Hall and its grounds. The Hall, dating from the 18th century, is one of the few 'great houses' of Swansea to survive into the 21st century. It reflects the history of Swansea and its region, and several of its owners and occupiers were prominent in the economic, social and cultural history of the region.
Those involved in the project would very much welcome input from anyone with personal or indirect memories of the Hall, when it was in private occupation or, from World War II, in institutional hands. 'Memories' could take the form of recollections or written and visual evidence.
The current co-ordinator of the project is the Branch's president, Dr John Law:
10 Penlan Crescent, Uplands, Swansea SA2 0RL
01792 298181
law.easton.john@gmail.com
Look out for the Branch's Open Day on 16 December 2017
Dr Fred Cowley (the Branch's first Branch Fellow) recently passed away.
The funeral will be held on Friday 15 December at Clyne Chapel, Blackpill, Swansea, then on to Oystermouth cemetery for the interment.
Our thoughts are with Dr Cowley's family at this sad time.